Keep your beverages at just the right temperature while taking them wherever you go with our double wall stainless steel water bottle.Browse our selection of double wall vacuum insulated stainless steel water bottles to discover a wide variety of stylish bottles in trendy colors.
Our bottles are designed to meet the needs of people with active lifestyles. Whether you love to spend time outdoors, are always on the go or need to stay hydrated as you move from class to class at school, you can find the best insulated stainless steel water bottle to suit your needs right here.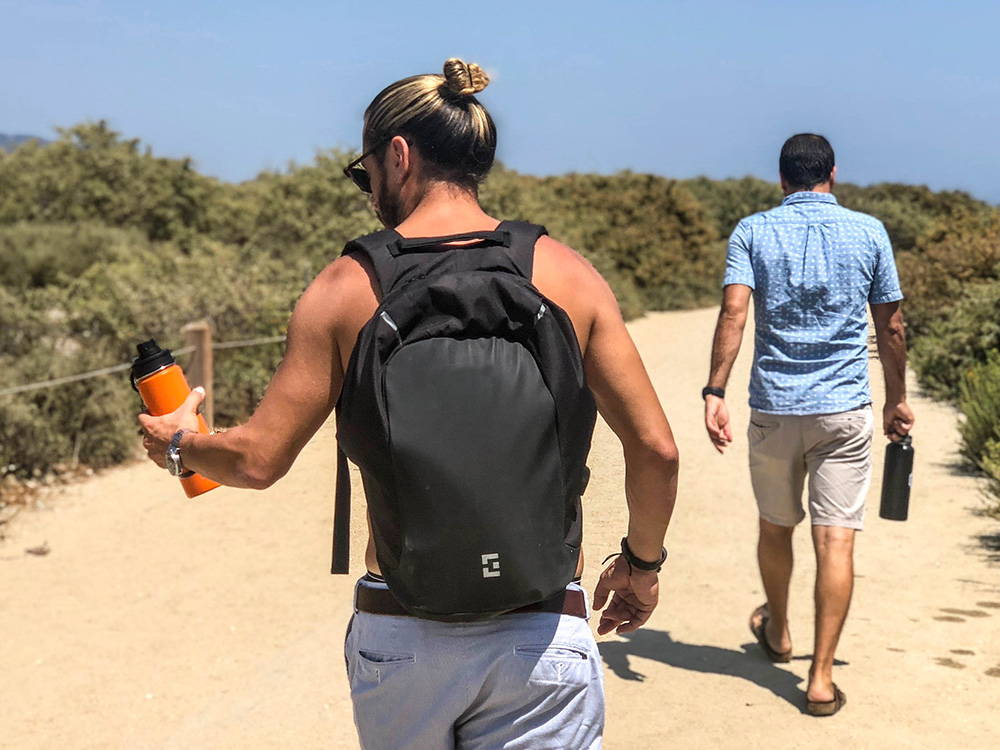 Insulated Temperature Wall
---
Double walled vacuum construction made from copper coating helps the wine tumbler to retain the heat or cold. Effective insulation with a see-through removable cap helps to maintain the temperature for an extended period.
BPA Free and Environmental Friendly
---
Take our bottles along with you and keep yourself hydrated and enjoy every sip of your beverage all day long in office, during exercise and outdoor. Besides, it makes you feel energetic during a long drive or enjoy your favorite beverages, after mowing your lawn. Manufacturing & Safety -Drinco thermos bottles is made of 18/8 stainless steel and BPA-free.
---
Drinco vacuum insulated double wall bottles are built and designed for any outdoor or on-the-go healthy active lifestyle solutions and helps to keep you hydrated and refreshed throughout your day! Our bottles are made with double-walled thermal stainless-steel flasks allowing you to keep your drinks cold 24 hours and hot 12 hours!