Tired of drinking lukewarm beverages? You can ensure that your drinks stay steaming hot or icy cold with our stainless steel tumbler cups.Our cups feature a sturdy stainless steel body that not only ensures effective insulation but also the durability of the cup. Take your drink with you anywhere you go with the confidence that you can have it just the way you like it whenever you want to.
Our selection of stainless steel tumblers with lids comes in a wide variety of trendy colors to suit different preferences. Add a touch of fun to your day with a stainless steel coffee tumbler.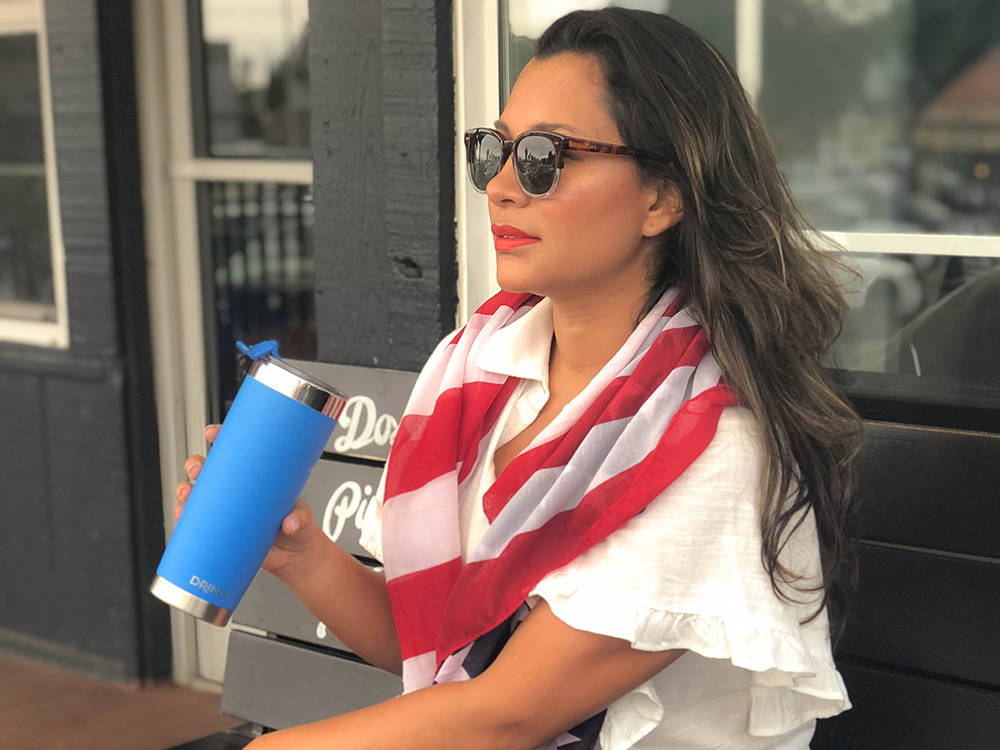 Insulated Temperature Wall
---
Double walled vacuum construction made from copper coating helps the wine tumbler to retain the heat or cold. Effective insulation with a see-through removable cap helps to maintain the temperature for an extended period.
BPA Free and Environmental Friendly
---
Take our wine tumbler along with you and keep yourself enjoying your favorite beverage. Now enjoy every sip of your wine, cocktail, water or coffee. Our product is BPA free and complies with FDA standard. Say NO to one-time use cups with this insulated wine tumbler. It's less harmful to the environment and is a better option than those single-serving containers.
---
The Drinco wine tumbler is constructed with rust-resistant (18/8) food-grade stainless steel body, a material lauded for its durability. Our vacuum insulated wine tumbler is designed with a wide mouth simple modern silhouette and comes with a textured grip for sweat-free. It comes with a splash proof lid which keeps your beverage safe than breakable glasses in the party, beach, in house and backyard and its compact shape fits into your hand.